Klik Her Og Besøg Områderne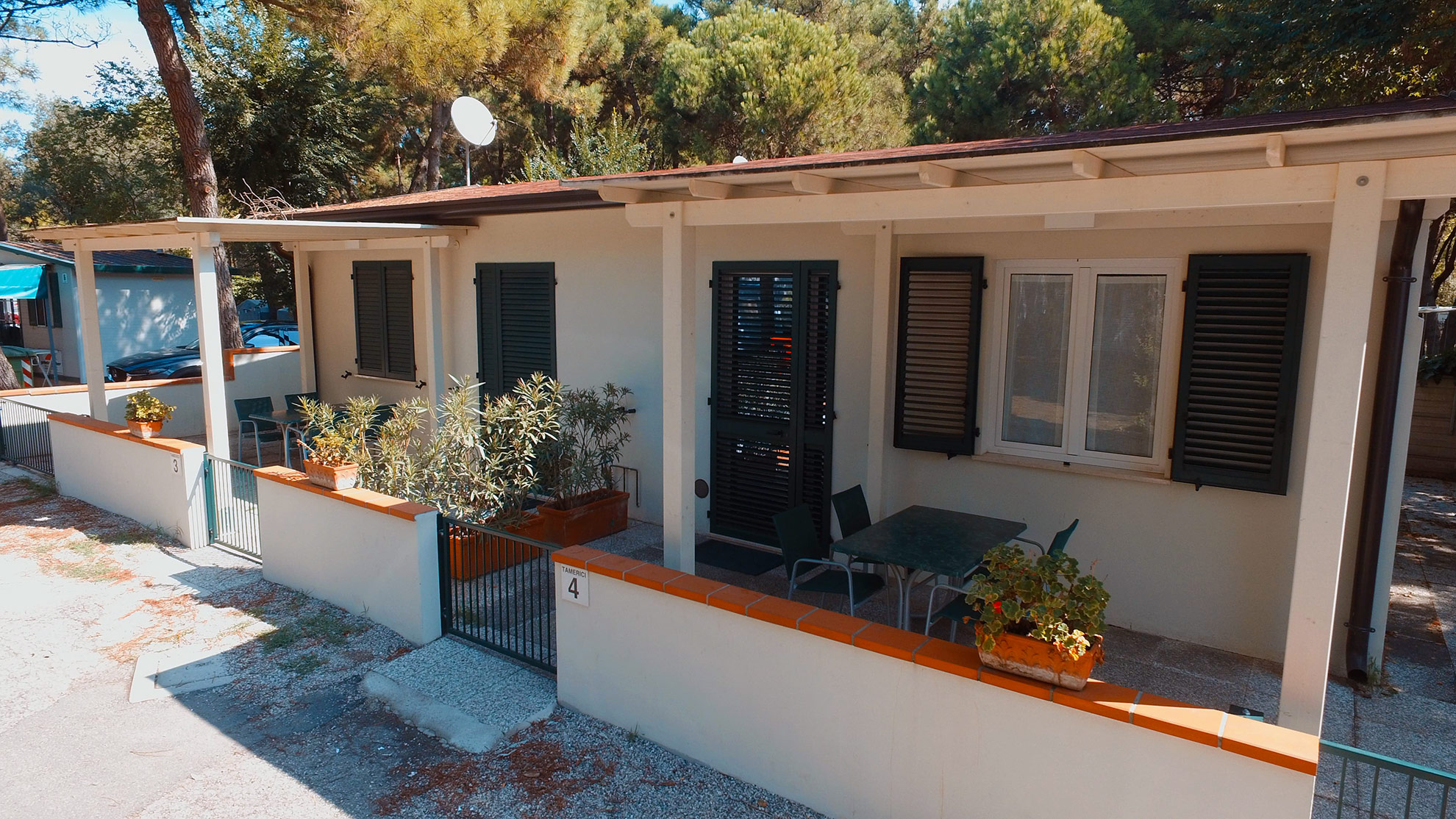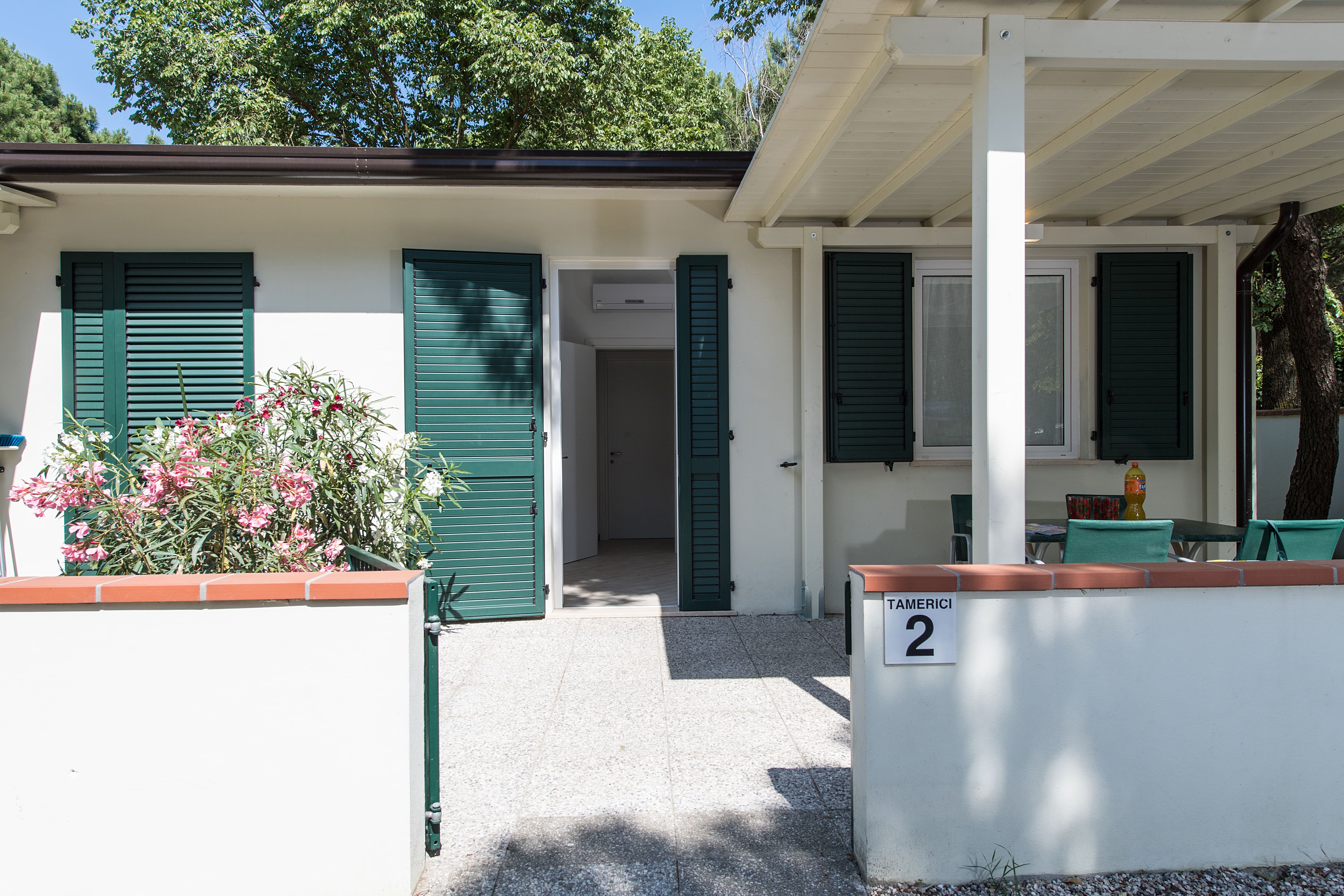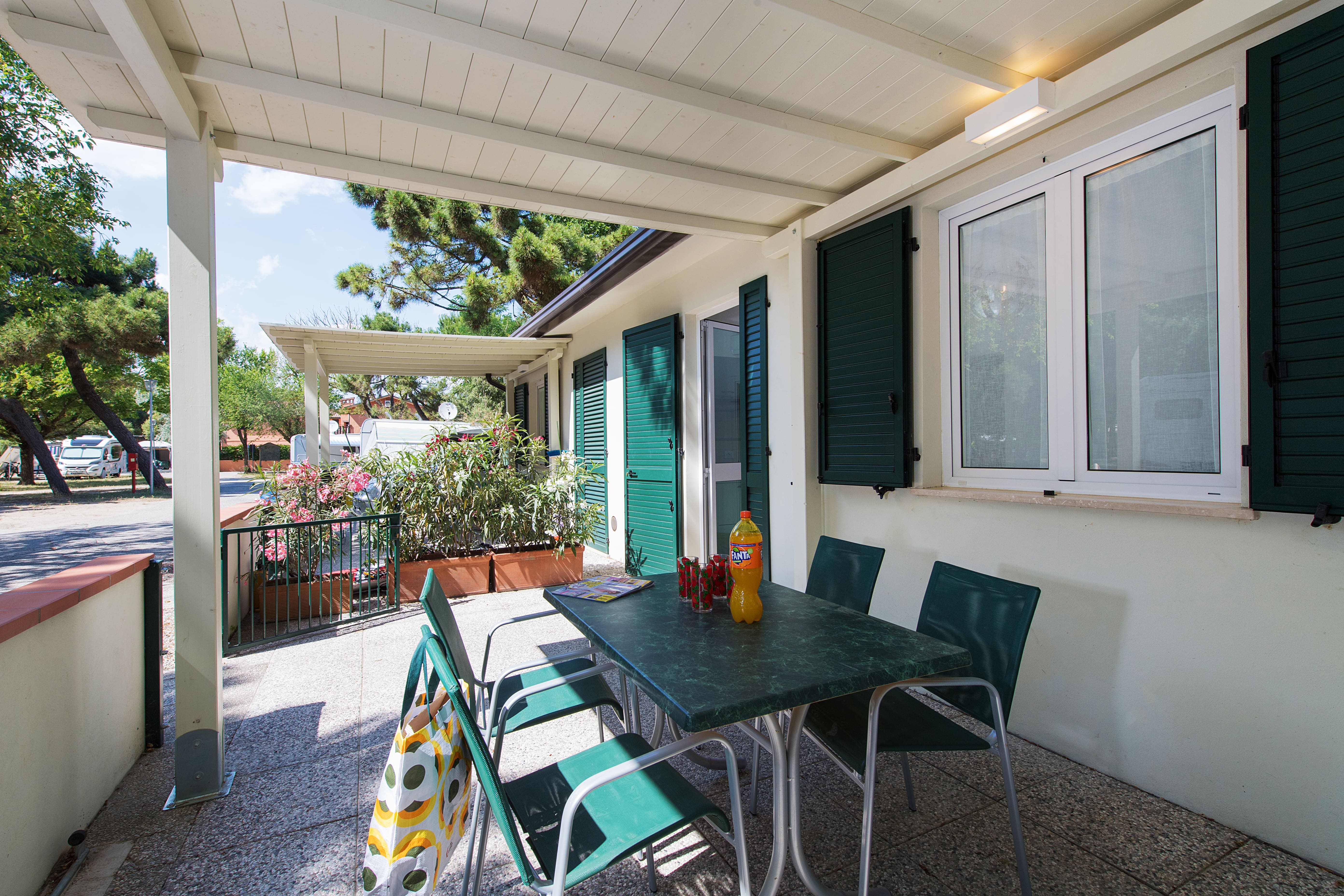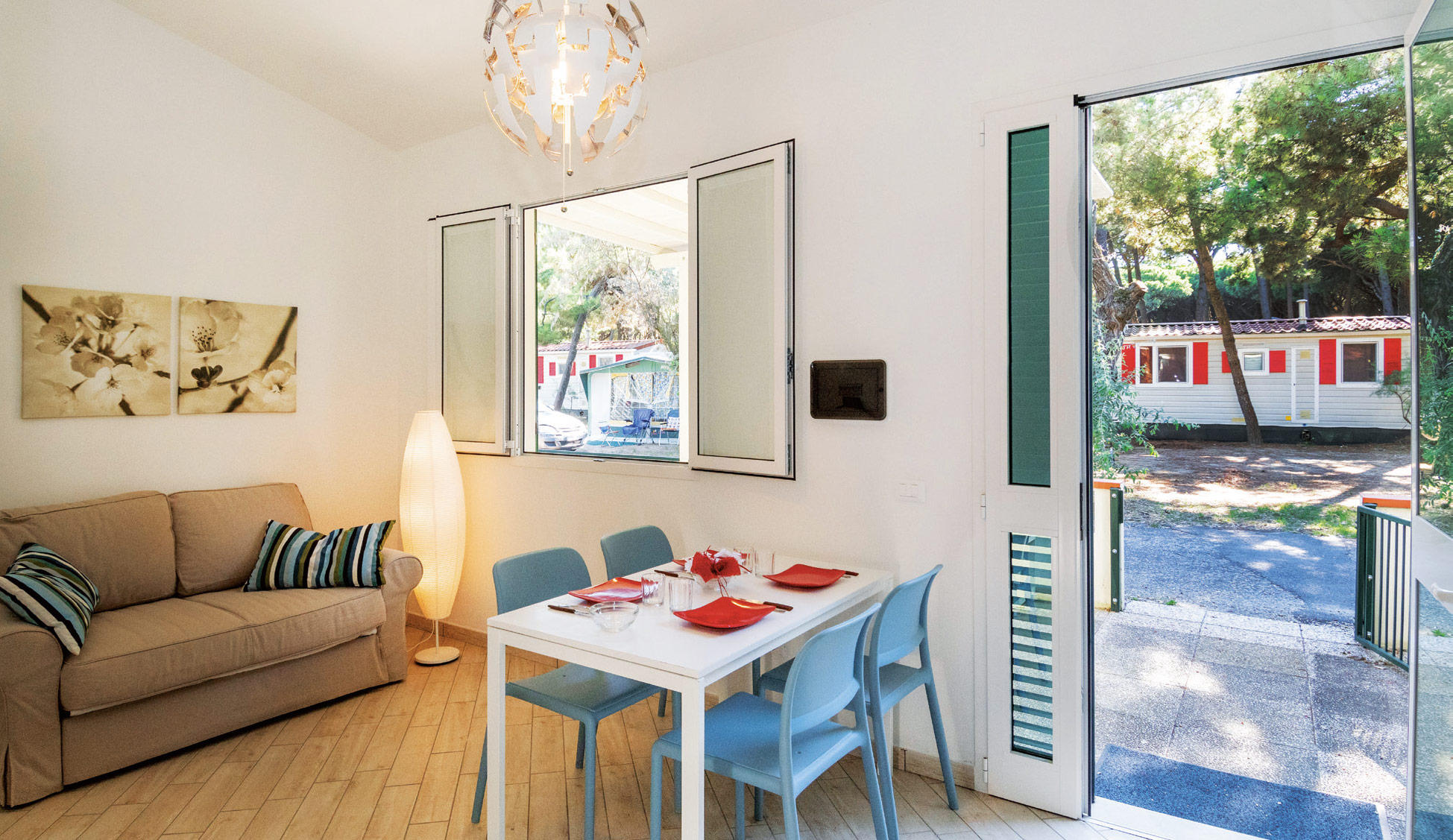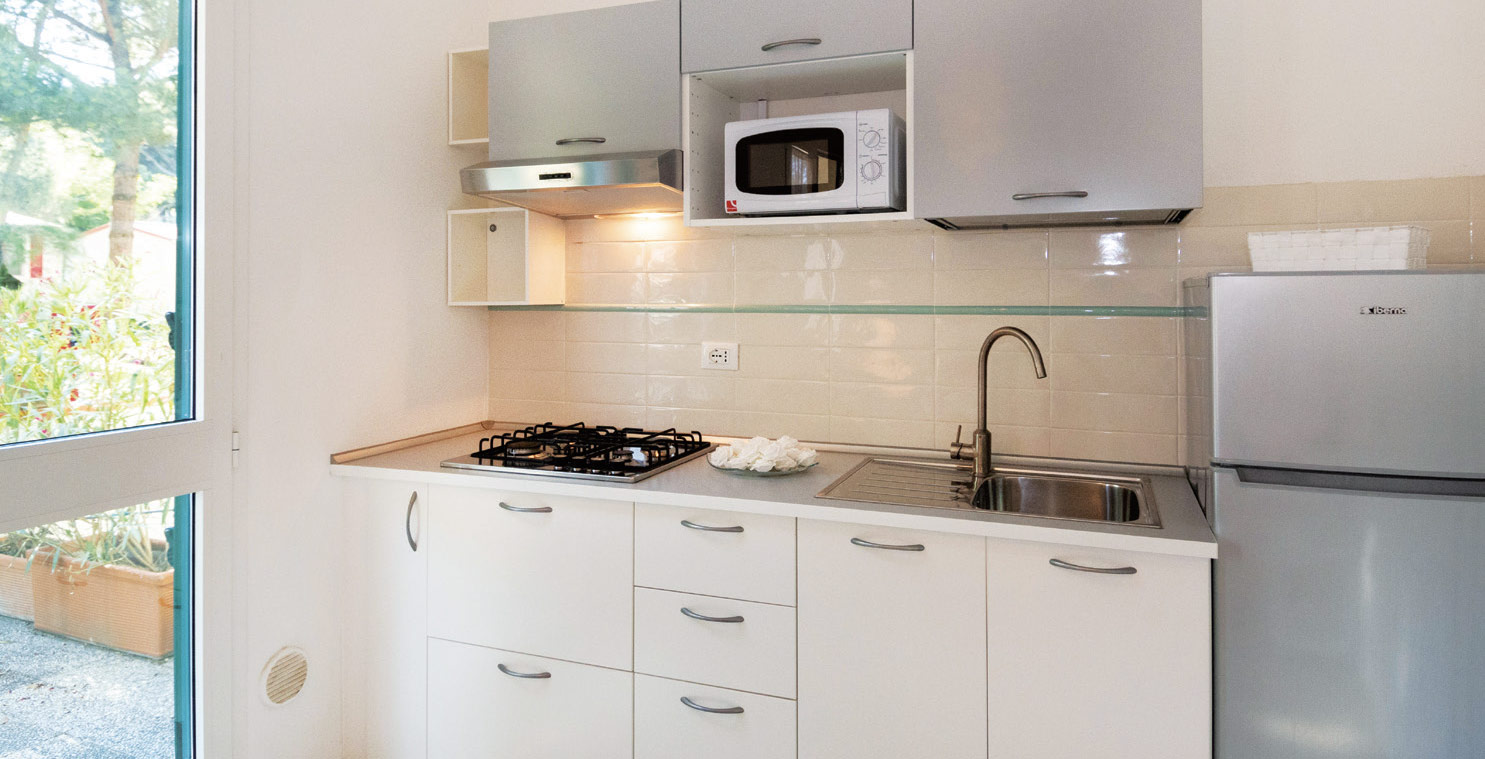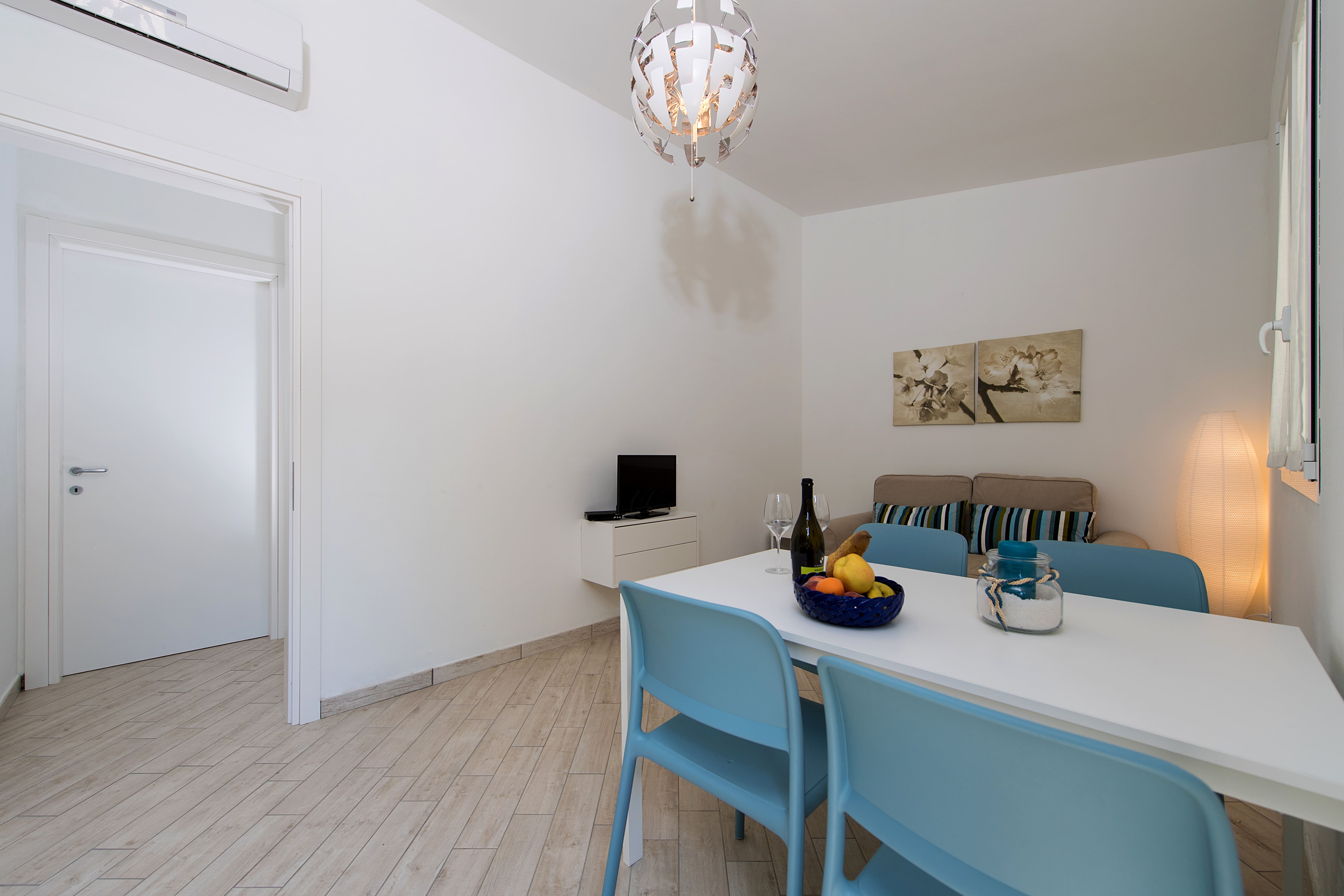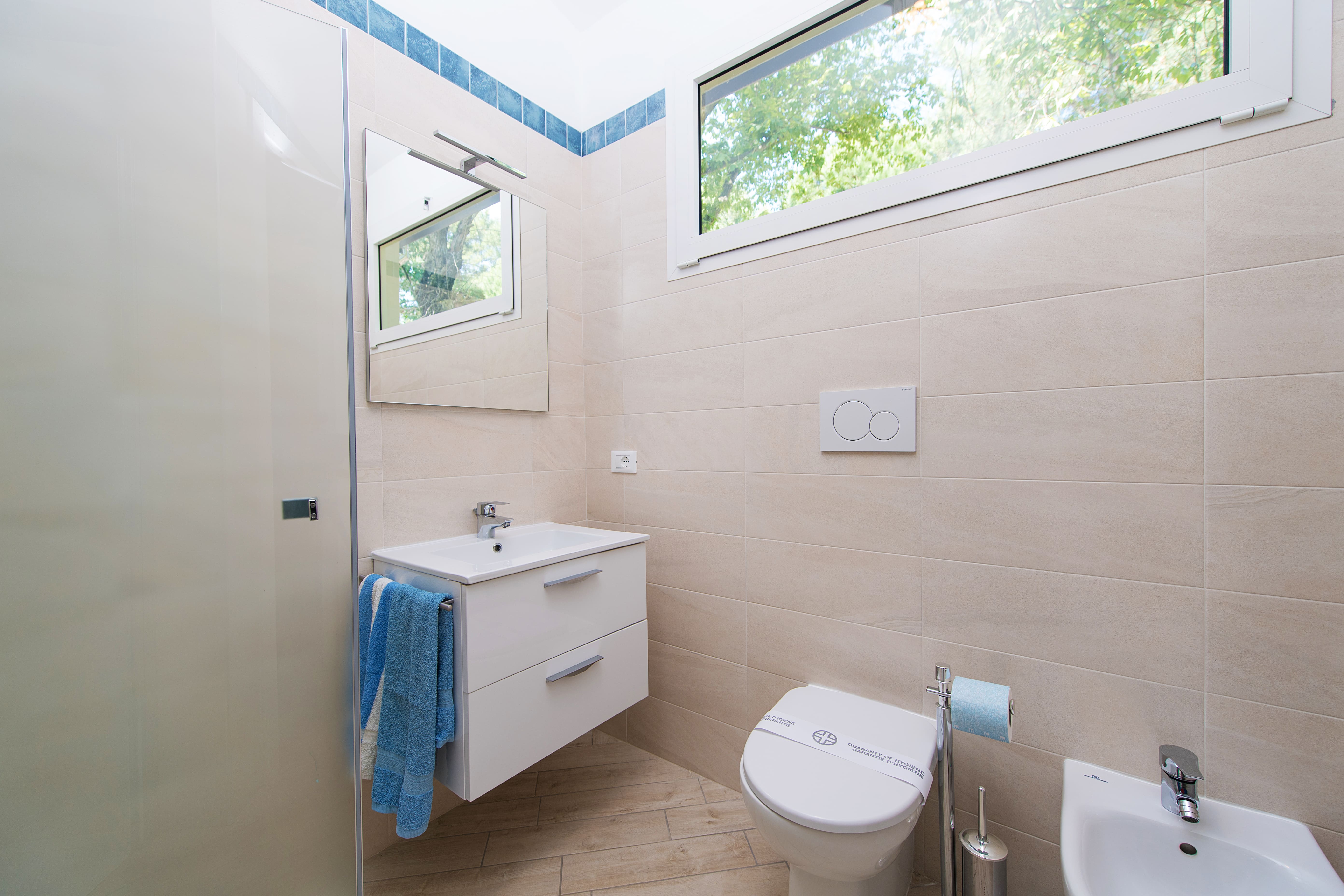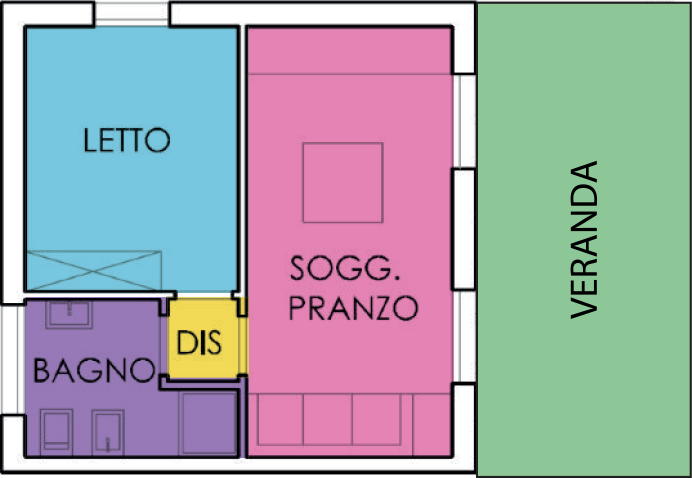 Completely furnished apartments for 4 persons, close to the beach, composed by living room with couchbed bed for 2 persons, kitchen corner, bedroom with double bed, bathroom with shower, air-conditioning, TV-sat, furnished outdoor space.
EKSTRA:
- Turistskat 0,80 Euro per person per nat i højst 14 sammenhængende nætter. Børn op til 11 år skal ikke betale turistskat.
- Med forbehold for ændringer i momssatsen.
INKLUDERET I PRISEN: elektricitet, vand, gas, slutrengøring, strandservice (1 parasol og 2 liggestole), AQUATIC PARK* (15/05-15/09) - Fitness centre*, Underholdning (01/06-31/08) - Sportskurser (ca. 01/06-31/08), 1. sengelinned er inkluderet, udskiftning koster 5,00 euro per person. Husk at medbringe: håndklæder og køkkenlinned.
* Nogle aktiviteter kan have begrænset optagelse i betragtning af de lovmæssige krav og protokoller, der kræver garanti for en bestemt afstand pr. Person.
Ekstra: Slutrengøring Euro 50,00, Lejlighed- Euro 60,00 Villa. Ekstra person Euro 10,00 dagspris.
Betaling: 30% af fulde beløb indbetales senest 7 dage efter bestilling, kredit kort, bank overførsel. Endelig afregning sker ved ankomst.
Depositum: Euro 100,00.
Ved ankomst senere end forventet eller afrejse før tid, afregnes for hele den reserverede periode. Ved forsinket ankomst holdes den reserverede enhed ledig indtil kl. 17 den efterfølgende dag, under forudsætning af at den forsinkedes ankomst meldes til campingpladsen over telefonen.
Af organisatoriske grunde kan direktionen ikke garantere, at der tildeles et bestemt nummer.
AFBESTILLING: I forbindelse med afbestilling tilbagebetales efter følgende betingelser:
- Inden 60 dage fra feriens begyndelse tilbagebetales det fulde beløb fratrukket administrationsgebyr (€ 50).
- Inden 30 dage fra begyndelsen af opholdet tilbagebetales 50% af det indbetalte depositum fratrukket administrationsgebyr (€ 50).
Efter denne dato bliver der ikke tilbagebetalt.